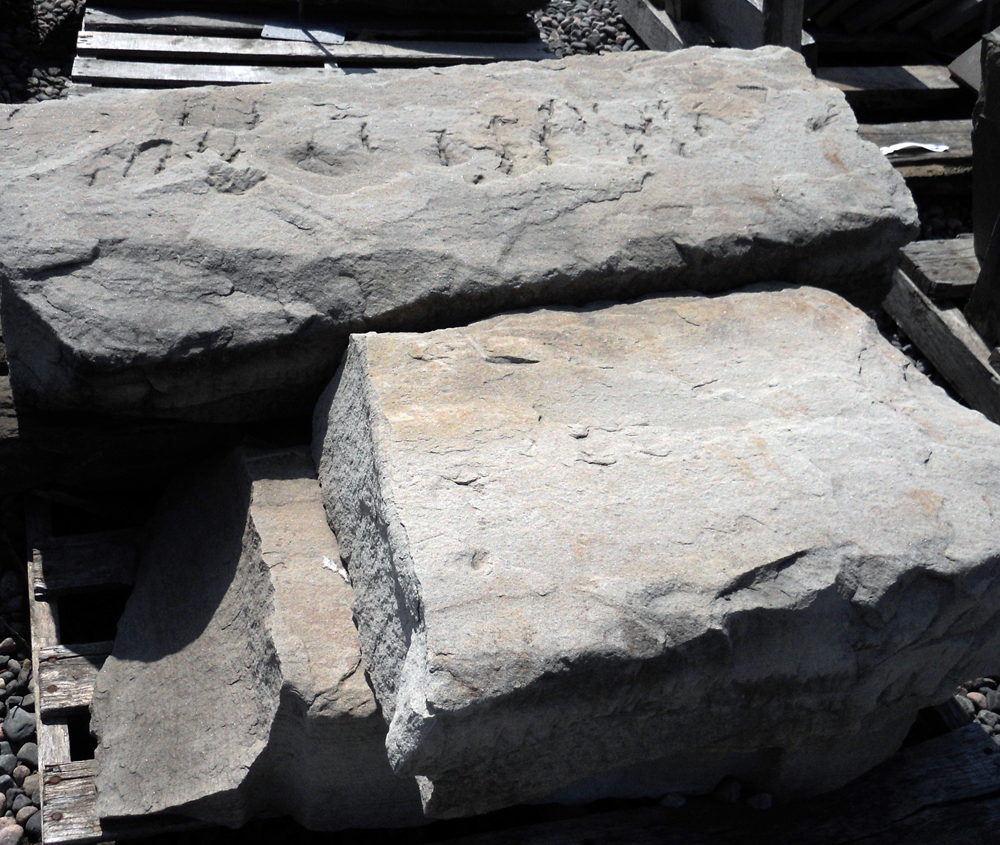 Sandstone, an awesome upcycle material
Sandstone comes in many forms and sizes and has long been a preferred material for building.
Sandstone curbing is what the curbs of our streets used to be made of in the early 1900's and ceased to be commonly used in the 1950's. As roads have been replaced over the years, the old sandstone has been removed is a wonderful material for use in building walls and many other creative structures.
We also carry pieces that have been quarried in a variety of sizes and thicknesses which can be turned into great seating. Use your imagination!
If you're looking for ways to building some character into your landscaping, this is a beautiful way to add some old world charm to any area of your outdoor world. There is nothing like bringing a little bit of history into your design.
Stop in at The Rock Pile to browse our HUGE selection to find your perfect pieces to complete your space! There is something for every purpose.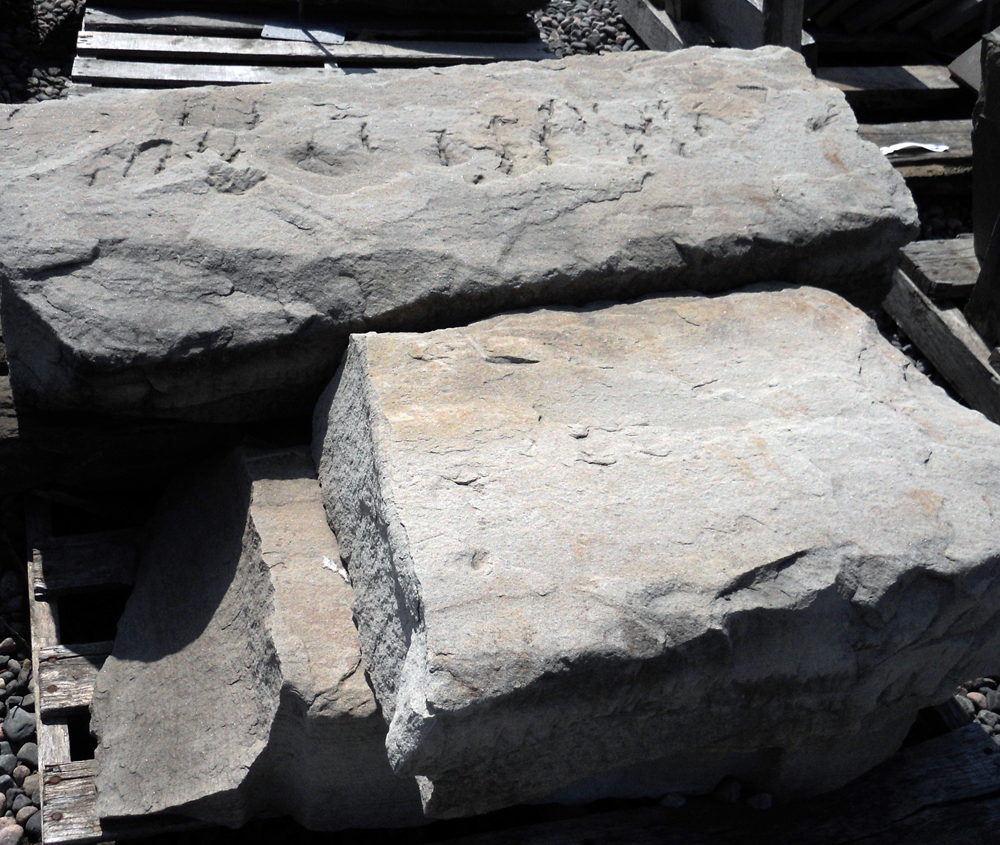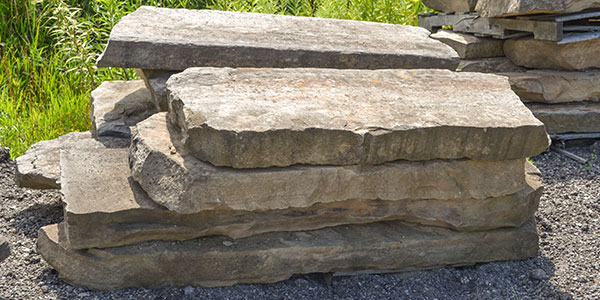 Sandstone is a sedimentary rock and made primarily of sand-size quartz and feldspar – two of the most common minerals in the earth's crust. Just like sand, it can be any color, but most commonly comes in tan, brown, yellow, red, gray and white. The varieties at The Rock Pile are in tan, brown, and gray ranges.
Amherst, Ohio is actually the sandstone capital of the world, with the early settlers in the 1800's using the material for grindstones. By 1847, the quarries began to be big business for the area. The quarries are responsible for bringing the railroads through Amherst and South Amherst.