The Blooms & Birds Club celebrates habitat, which means you can earn points (and use points) on Bird items or Garden Center items like annuals, perennials, hanging baskets, trees, shrubs and evergreens! Now that is just beautiful!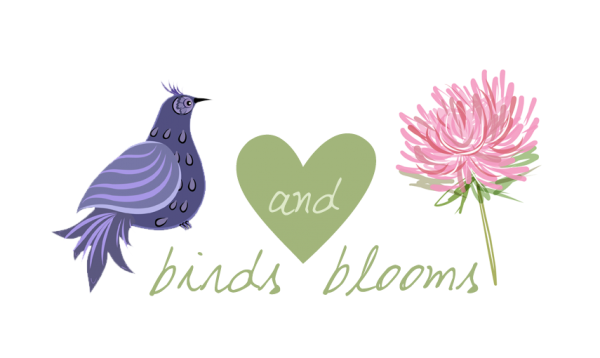 Customers who sign up will receive 10 reward points for each $1.00 spent. These points can be saved and later redeemed to purchase bird or garden center products. 200 points would qualify for a $1.00 savings on a bird or garden center purchase. Points are not available for redemption in the same sale, but they will be available for any future purchases.
Spend $10.00, Earn 100 Points

Spend $20.00, Earn 200 Points

200 Points = $1.00 off Bird or Garden Center Item Purchase

1. Shop
2. Earn points on Bird & Garden purchases
3. Save your points
4. Redeem them for $$ off Bird or Garden items
There is no special card to carry or special activation to complete. Enrollment is completely free and there are no fees, ever. Ask any cashier for details. All new enrollees in the Birds & Blooms Club will receive 500 points just for enrolling. Gift points cannot be redeemed till your next visit and purchase.