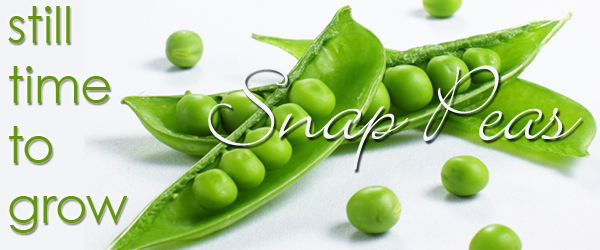 The season's not over yet!
Didn't get as much gardening done as you'd intended this year? Looking to enjoy some garden time without the searing heat? Fear not, you haven't missed out yet! The Rock Pile carries seeds for both late-season vegetables and root crops.
Late-season vegetables (much like many of us) enjoy the cooler end-of-summer temperatures. Many go from seed to maturity in just 45 days, giving you plenty of time to plant and enjoy your garden's final harvest.
Have you considered root crops?  An insulating layer of straw makes it possible to be harvesting from these plants well into November.
Both late season and root crop seeds still have plenty of time to germinate and produce. Enjoy these cooler temperatures with an abundance of late-season and root crop plants. The Rock Pile will carry seeds until August 31st.  Our seed selection includes:
Root Crops:
Beets, carrots, turnips, radishes
Late Season:
Snap pea, collard, swiss chard, leaf and head lettuce, spinach, bush beans, broccoli, herbs, kohlrabi, cabbages, cauliflower, mesculun, endive, and kale.
Hurry! Our seeds will be gone August 31st!
written by Amy